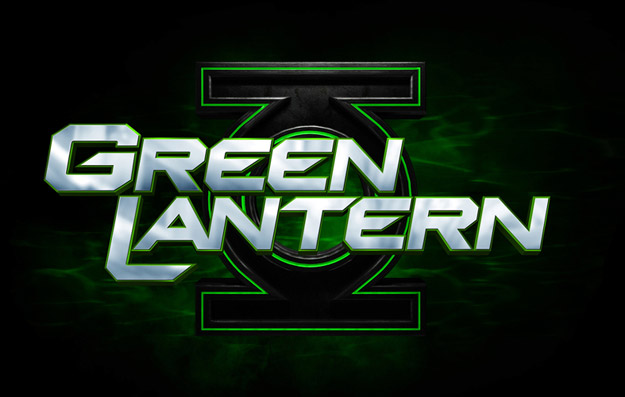 This weekend, we finally got around to watching last summer's least-liked super-hero movie, "The Green Lantern". I was, in a word, unimpressed. I'm not a big Ryan Reynolds fan. I think he was cute in that movie he was in with Sandra Bullock where she was his boss and they faked an engagement; comedy ensued... but this time, he wasn't cute, he wasn't really all that likeable, and between the dull dialogue, the slow pacing, the obvious CGI, and the easy comparisons to superior films, it was just a big disappointment.
I'm not a big comic book fan, but I love a good super-hero movie, and, even though I had heard from
everyone
that it was pretty lame, I thought we should give it a fair chance. Going in with low expectations often helps a movie seem better than it was. No good here. Nothing could have saved it. The Green Lantern story is decent, I can see the appeal of the character, and I totally understand the coolness factor of the Lanterns' power-- how cool to be able to create anything your mind can come up with-- but it didn't translate well to the big screen.
Now on to "Captain America"...